I've found a great new tool for buyers which makes visual search on eBay so much better than using the eBay site itself. PicClick lets you search faster, see more without scrolling and frankly makes eBay search results look dated and frankly a little bit tired and ugly.
Recently I've been in the market for wall paper (don't ask, I have decorating!). eBay is naturally one of the places I'd consider purchasing from and it makes for a perfect comparison between PicClick and eBay search results.


A default search from eBay's home page for the term 'wall paper' throws up a List View, which without scrolling I can see one image and two titles. Then when I scroll it's one long page looking at one item at a time.
Of course I can manually change to Gallery View which lets me see three items above the fold and then three per line as I scroll. There's still the distraction of two side bars however where eBay are currently trying to flog me a totally random flight with Monarch Airlines along with some 'Wall Art' to go with the wall paper I've not yet purchased.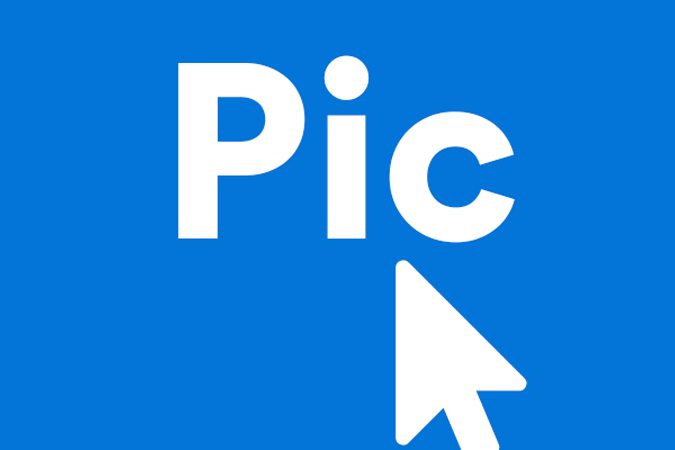 Compare eBay to PicClick who fill my screen with beautiful wall paper in rows of seven images, minimal headers and no sidebars or advertising tat and you'll see why I love PicClick.
Scrolling lets me see hundreds of images in seconds and my eyes are soon drawn to the wall paper designs I like and the colours that'll fit my design scheme.
If you buy items on eBay and want to shop visually, give PicClick a try. It supports multiple eBay sites, is fast, slick, mobile friendly and still allows you to buy on the world's favourite marketplace but with a much improved and updated visual search.