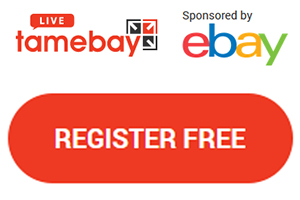 At 11.05am this Tuesday, ShipStation's Claire Milligan will take to the stage to discuss how seamless fulfilment and shipping can help you scale your business.
If you've not yet registered for the Tamebay Live week of masterclasses and workshops then register HERE to get free access as you don't want to miss out.
Presenter
Claire Milligan
Claire has been working in a sales capacity in the ecommerce industry for 8 years in Amazon. She has been focusing for the last 3 years on carrier and fulfillment.
She's now leading a sales team helping to grow the international market for ShipStation from the UK. Her previous ecommerce experience helps small businesses grow into International retailers and work directly with varying size retailers on a daily basis across a broad spectrum of industries.