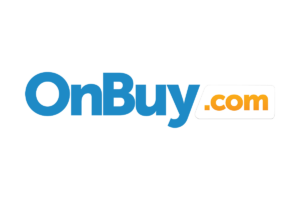 Continuing our Marketplaces series, today we look at The Steel Store .

Our Marketplaces series is produced in association with OnBuy.com – One of the fastest growing marketplaces in the world.
Web address: thesteel.store
Marketplace Overview
The Steel Store an independent and autonomous virtual marketplace open to and providing significant benefits to all participants in the industrial materials supply chain. The company helps producers, distributors, traders, and manufacturers in the steel industry by enabling them to manage risk, improve cash flow, reduce inventory, and grow sales. The company aims to continuously improve customer experiences by delivering technology-led solutions to operate more efficiently.
Seller registration and requirements
Sellers are vetted and registered by The Steel Store and you can contact their team here to be registered.
Product listings and fulfillment
There are two ways to list items for sale on The Steel Store. After being vetted and registered, sellers can send weekly inventory sheets to The Steel Store team to be uploaded in the database. The second method is an automated process where they connect to The Steel Store API to get access to real-time inventory.
Customers will be able to see:
The quantity available for sale
The rate at which it sells for
The type of steel (as well as measurements)
And where it will ship from
Tamebay's take on The Steel Store
The Steel Store is a startup that's developed an autonomous B2B marketplace for steel producers, distributors, traders, and manufacturers to engage directly and automatically without the need for a broker. Currently, businesses like Home Depot charge high rates of $20-30 for a roll of galvanized steel, when it only costs a dollar to produce. The reason is that there is no streamlined service for a buyer to purchase materials with ease.
Currently, this marketplace will only be of interest if you are s steel producer or supplier in the US, but marketplaces like this are likely to become ever more important in different verticals as supply chain innovation continues.